Welcome to Classiccues.com. Since 2001 we have been on the internet under the Classiccues.com name. We have always strived to present the best in custom cues and collectibles of this hobby. We will continue to offer custom cues and other items such as cases, books, old posters, old ball sets, tables, ball boxes and just about any pool or billiard item we can find.
During our renovation we felt it was important to go back and show a lot of the cues we bought and sold, since we have such a vast library. We are going to continue to build the site with our knowledge and information and hope that you enjoy the site.
We will try and jam the site with enough reasons for you to come back and keep viewing the cues, and other information we will be adding.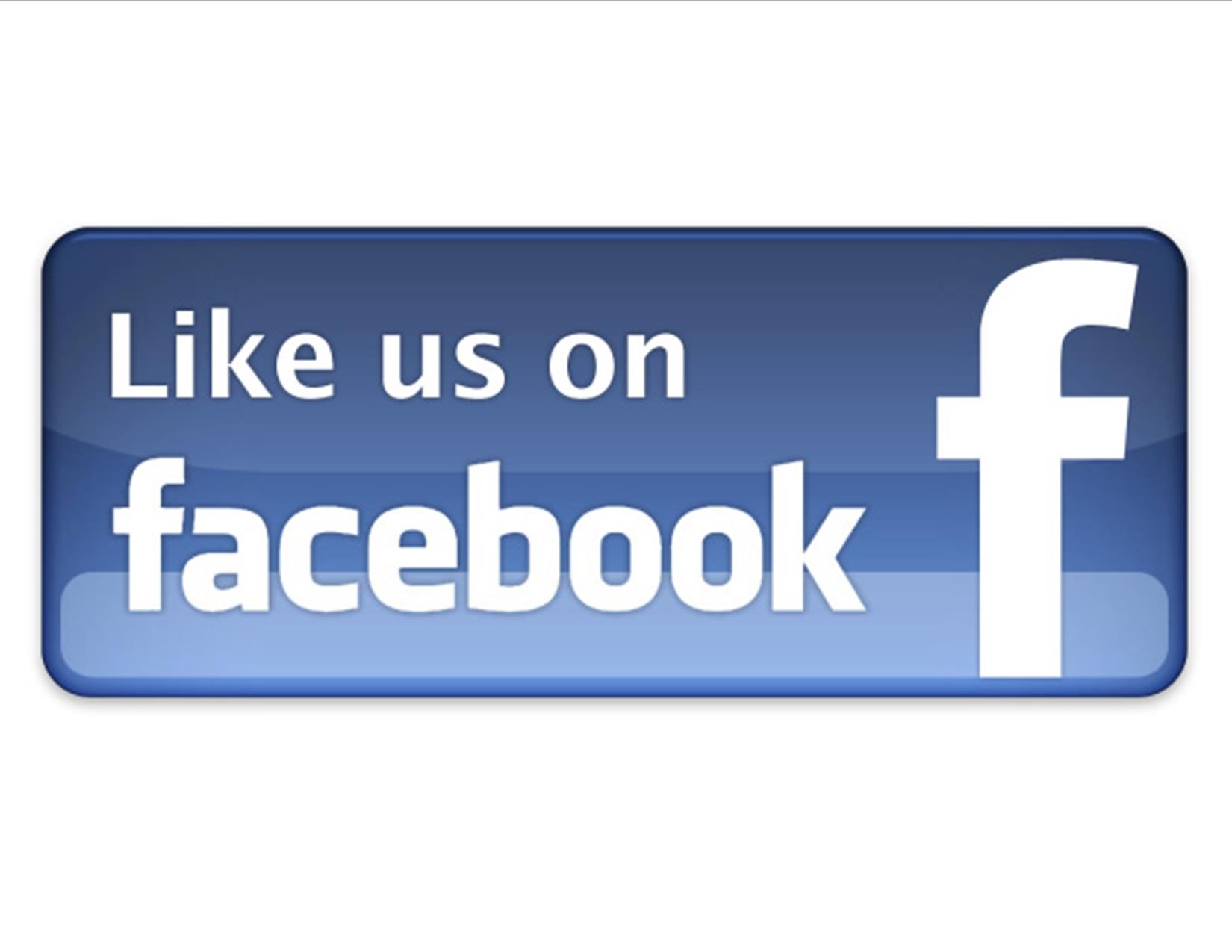 Click the link and go to our Facebook page.. Like the page and check out some FaceBook listings!!!!!!!!!!!!!
More new cues.... being posted 8/28/23
More cues coming...

New Category.. Cues under $ 1,000.00
New Category for "Collectors Only"
Look for Pool Table Magic on You Tube!!